Regulatory Compliance: Our first priority
Regulatory Affairs and Product safety
For us, product quality and people's safety are essential and non-negotiable. Therefore, we are committed to meeting the highest standards of regulation and quality.
Our extensive experience in the fragrances and scents sector, together with the technical service offered and an experienced regulatory team, allow us to supply top quality products and services, making us a strategic partner and exceeding our clients' expectations.
We market ingredients that have undergone an exhaustive standardization process that guarantees compliance with the regulations in force in each of the countries where we carry out our commercial activity.
Furthermore, our commitment with digital transformation pushes us to opt for tools and instruments that contribute to the automatization of processes, allowing us to provide strategic advice to our clients and ensure our commitment and closure with them.
Keep reading
We guarantee the highest standards in regulatory support
Regulatory update
At Lluch Essence, we proactively monitor the publication of new global regulations, modifications and legal updates. We also collaborate closely with associations and organizations in the scents and fragrances industry, which allows us to monitor, participate in and foresee the various regulatory issues of interest.
Complete documentation
We have and maintain a complete regulatory database in order to provide our clients with updated, reliable and quality legal documentation.
Safe Products
Our products undergo a comprehensive, multi-phase safety assessment as described in current regulations and strictly comply with the most stringent risk management measures.
REACH Compliance
We have a highly qualified regulatory team with in-depth knowledge about the REACH EC 1907/2006 regulation, which has been acquired over the years.
Certifications
Company certificates
We have an Integrated Management System and we are certified in international quality standards ISO 9001, food safety FSSC 22000 and FAMI-QS, environment ISO 14001 and human food safety ISO 22000.
All our processes are based on a cycle of continuous improvement, to offer our clients the maximum guarantee of quality, food safety and environmental commitment, in order to meet their needs and expectations.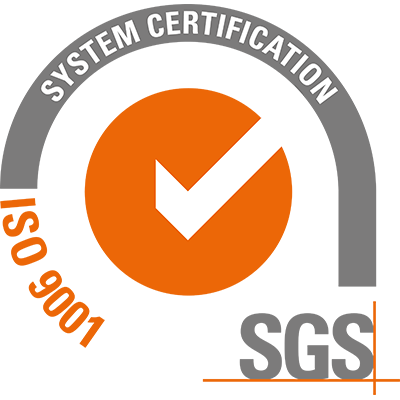 Quality Management Certificate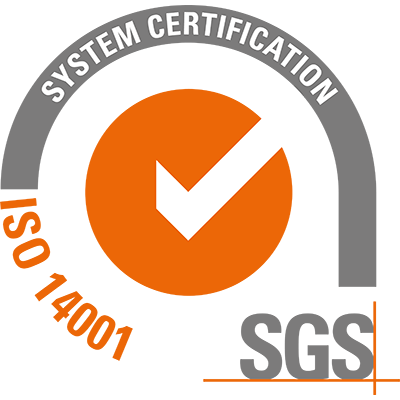 Environmental Management Certificate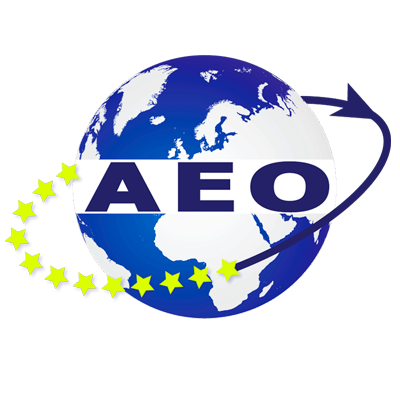 AEO: Authorized Economic Operator
Human Food Safety Certificate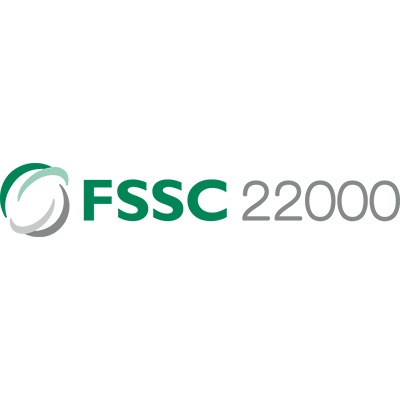 Human Food Safety Certificate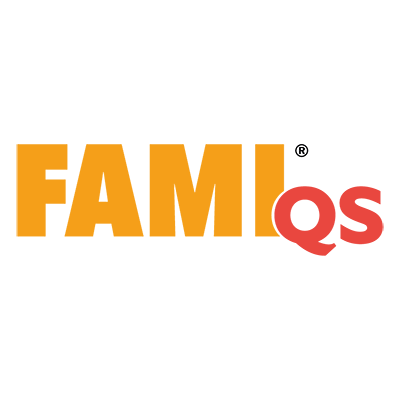 Animal Food Safety Certificate
Product certificates
We are committed to guaranteeing the highest standards of safety and quality of the products we supply through the different product quality certificates (available upon request)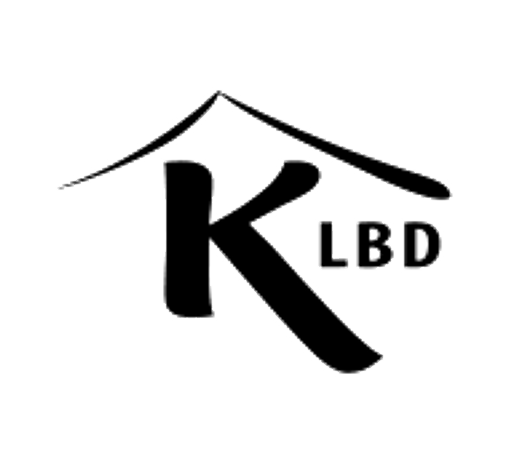 KLBD Kosher certification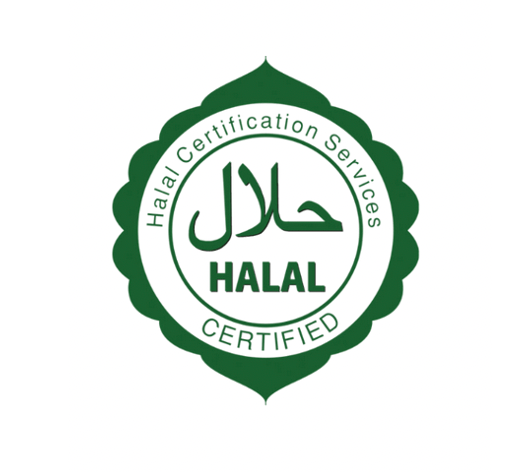 HCS Halal certification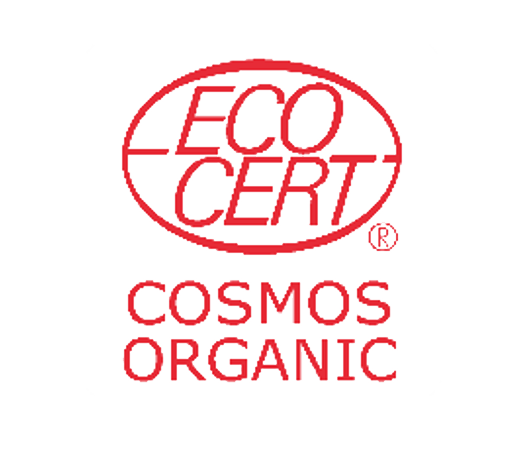 ECOCERT organic certification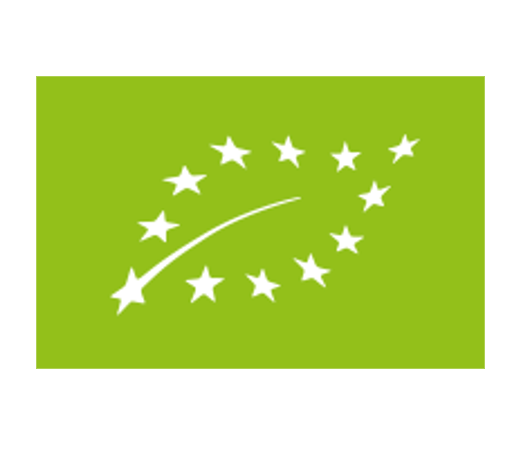 CCPAE organic certification
Policies
Our policies reflect our commitment to quality, food safety and respect for the environment, contributing to the establishment of objectives and to the sustainable development of the company.
Quality/Environment

Food safety
Sanitary registration of animal feed
Sanitary registration
Registrations
We are registered as a manufacturer and importer of additives intended for human and animal feed, in compliance with the applicable legal requirements at national and European level.
Associations and foundations
We belong to the following associations of the Fragrances and Scents sector, and have several members on the boards of directors of said associations.